million players worldwide
Great place for creating games
Based in Brno, Czech Republic
Creating amazing and popular games
Always improving - ourselves & our games
Do you want to know more about Alda Games?
Alda Games is small and passionate gamedev studio in Brno, Czech Republic. We create games that last, played by millions of gamers around the world - on mobile, PC and even consoles. We want to be the best - for both gamers and amazing devs working in Alda Games.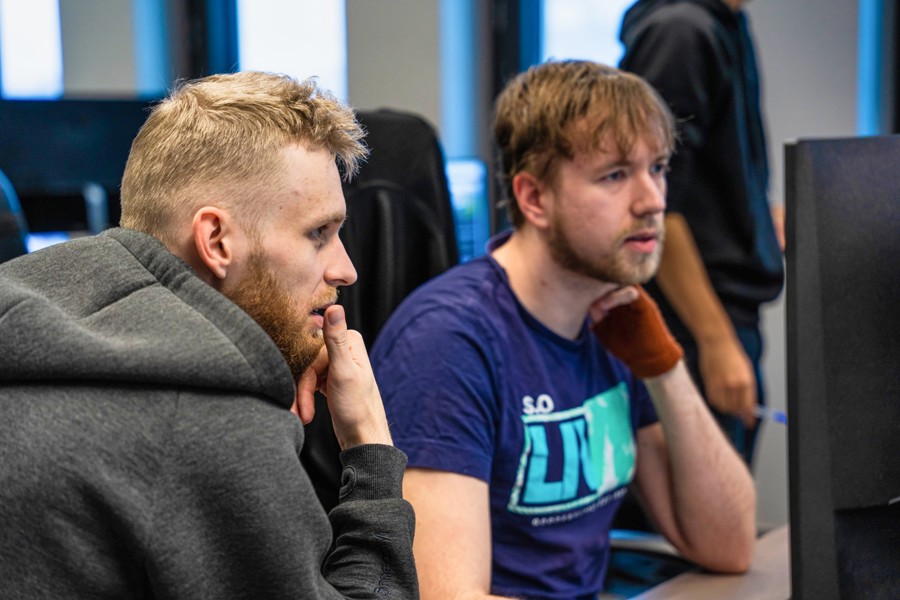 Join Alda Games
We have tens of millions of players but we have only a couple dozen colleagues working with us on our projects. Each one is important for us and we do our best - in equipment, chill atmosphere and comfortable modern office space - to make sure they are happy. We are always looking for another talented and hardworking member of the Alda Games family!