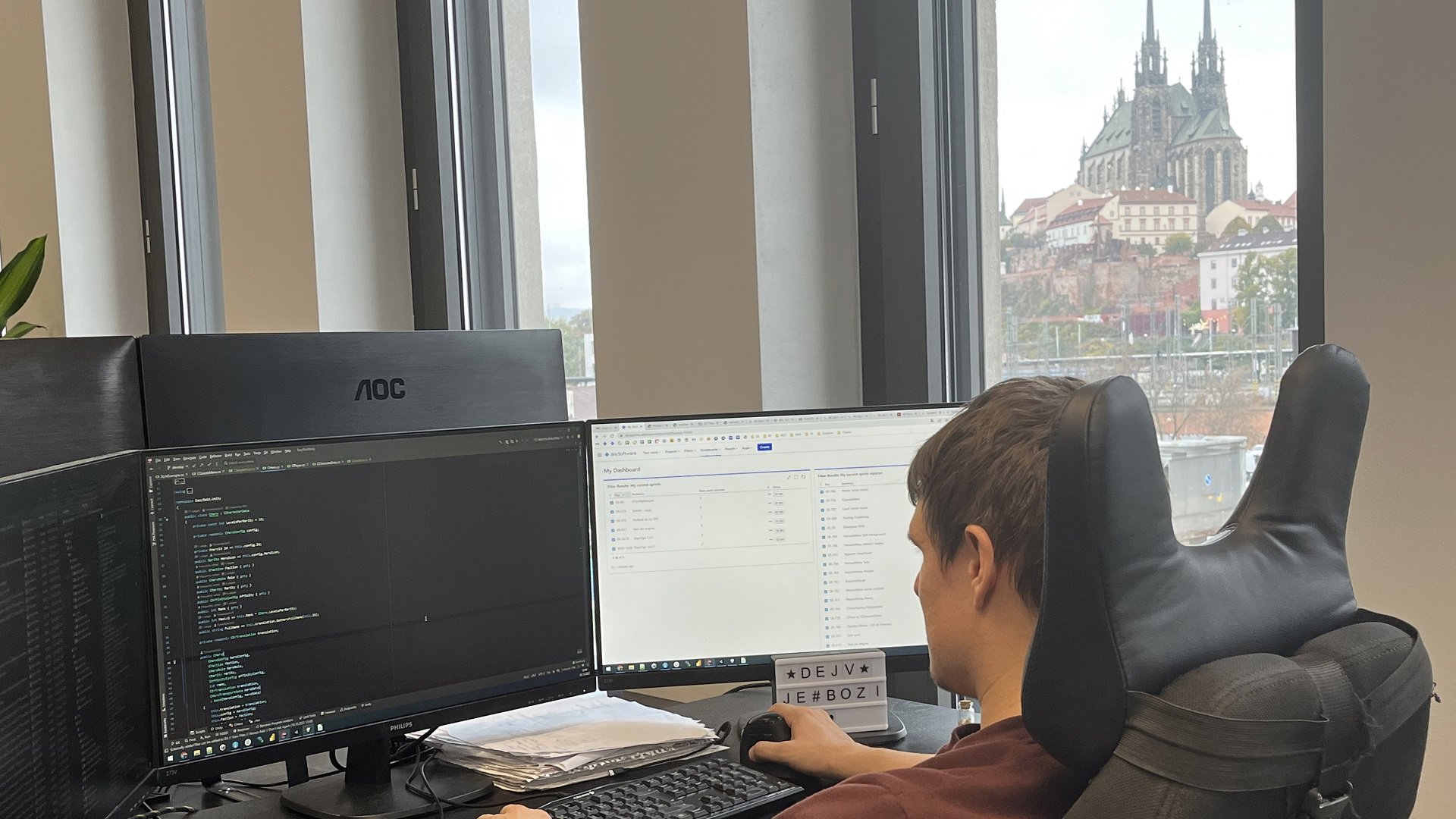 Career at Alda Games
Looking for exciting job in the fastest growing entertainment industry? We at Alda Games don't care about bureaucracy and offer great projects, great tools, great office and great colleagues!
Smaller teams focused on communication
Amazing games for millions of gamers
Rich history and great future (with you!)
Work with us
We have tens of millions of players but we have only a couple dozen colleagues working with us on our projects. Each one is important for us and we do our best - in equipment, chill atmosphere and comfortable modern office space - to make sure they are happy.
Interested? Let us know even if there is no fitting position open at the moment!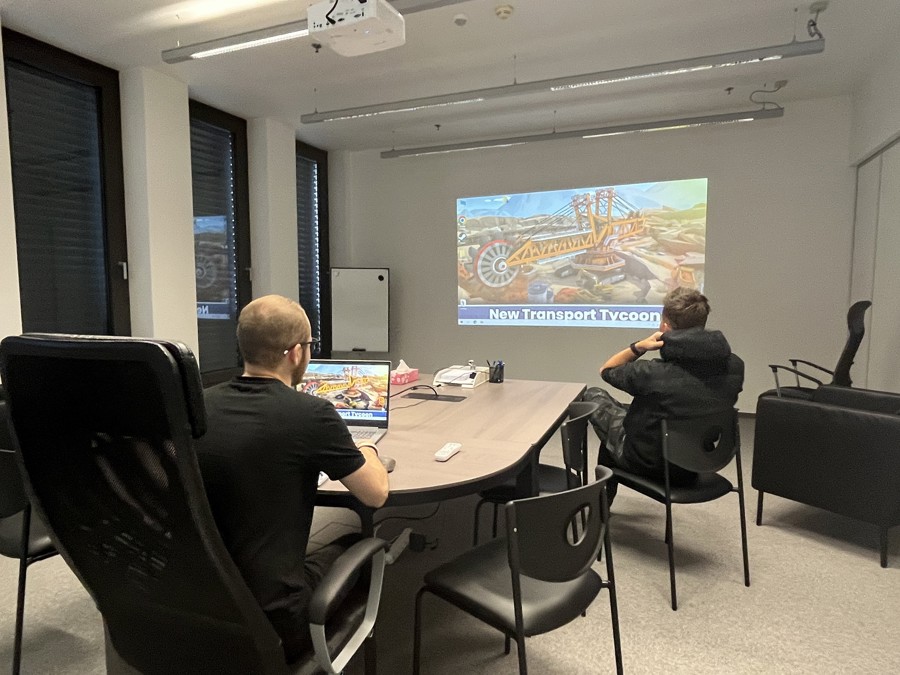 Real impact on great games
Our company may have big hits, but our teams are small. Do you want your work to have a real impact on the final game? When 10-15 people are working on one project, everyone's voice is heard and that is exactly what you can expect while working in Alda Games.
And if it is not enough, working with us has a lot of other perks.
Free snacks and drinks always ready
Game zone with consoles and foosball table
Brand new spacious office near Vaňkovka
Space for growth - both personal skills & career