Our Story
We are a bunch of players, programmers and designers who love creating amazing games, since 2013! We are dedicated to bring great experience for our players, no matter if it is on mobile, PC or consoles!
Based in Brno, Czech Republic
Creating amazing and popular games
Always improving - ourselves & our games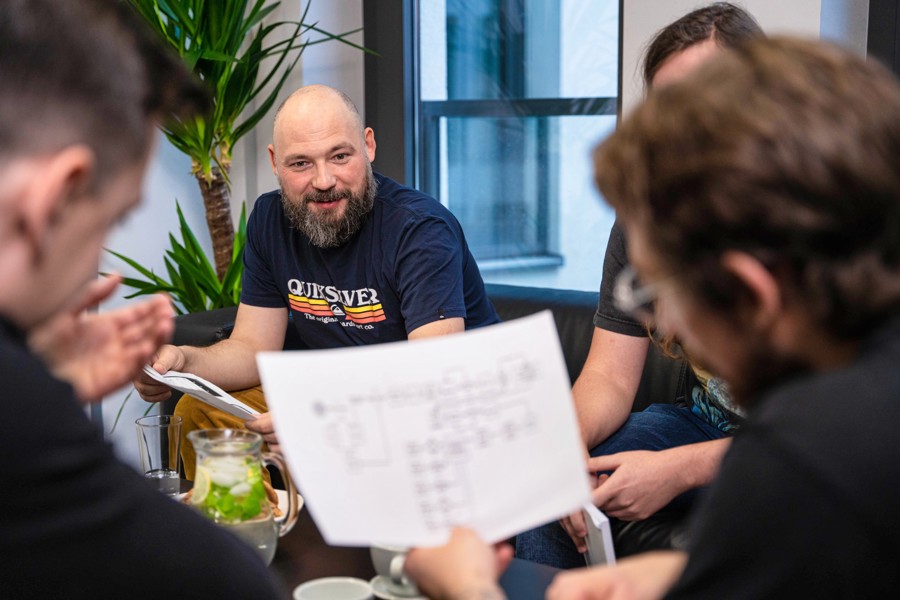 Mobile game hits
We specialize in mobile games for Android and iOS. With strong history of PC and console game development, our skill and production qualities among best on mobile platforms. We don't shy away from challenges and complex gameplay and high-quality graphics.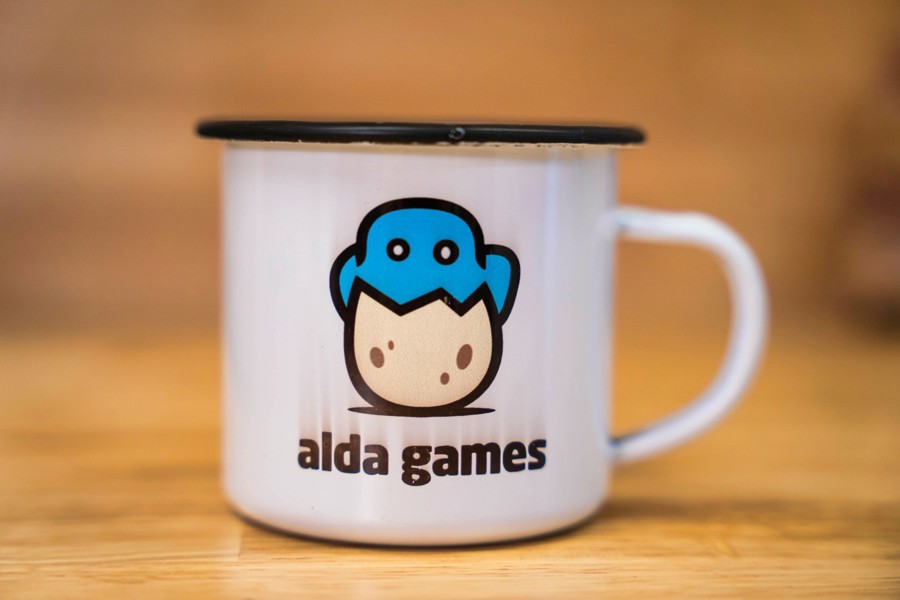 History of Alda Games
Our small indie gamedev company was founded in 2013 in Brno, Czech republic. We grew with our games, both mobile nad PC, and after global hits like Defend Your Life, Walking Zombie 2 or Killing Room we decided to focus mostly on mobile games for Android and iOS. And these are the platforms where our current hits shine. We are part of the creative and hard-working gamedev culture in Brno and we are proud that our games are played by tens of millions of gamers around the world.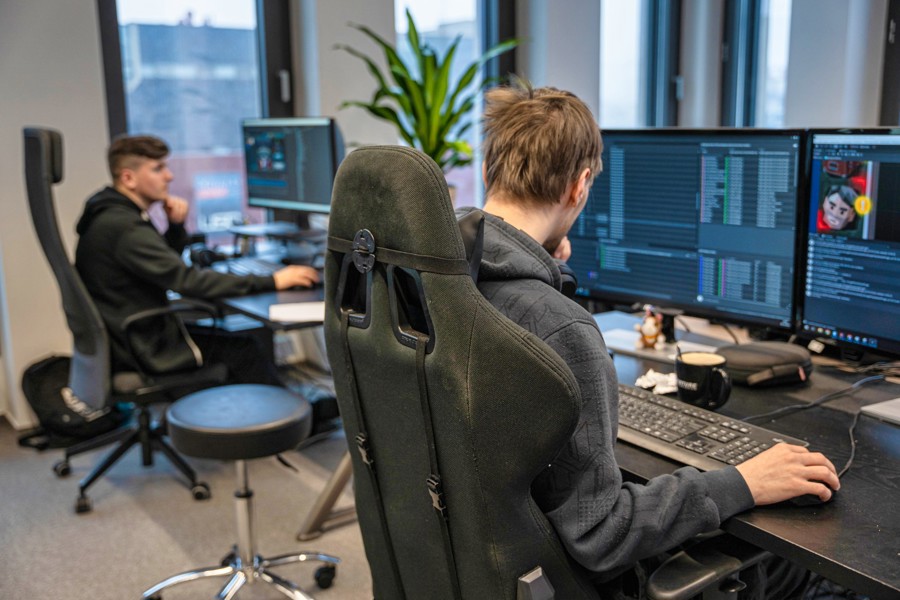 Join Alda Games
We are also searching for passionate and skilled programmers, artists, designers and marketing specialists who will fit into our young and dedicated team and help us create even better games.
We are working hard to meet expectations of our players but we also love our company parties, sports and frequent breaks filled with table football matches.